With today being Transgender Day of Visibility, we want to celebrate all those in our Patriots community who identify as transgender and non-binary and to say we love you ❤ #BPatriotProud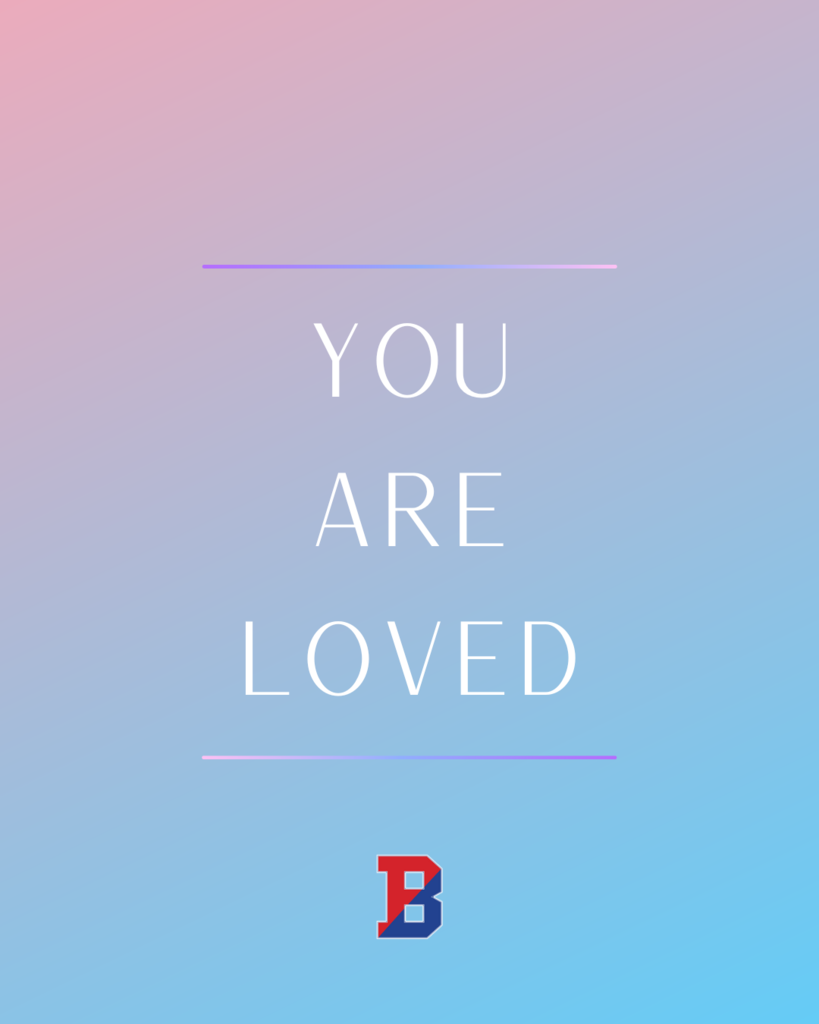 🎥 WATCH | "I love the creativity and freedom of it." From fingerpainting in Pre-K to tackling more and more difficult projects over the years, Ean Evans is growing as an artist ➡️
https://bit.ly/3LEVBRF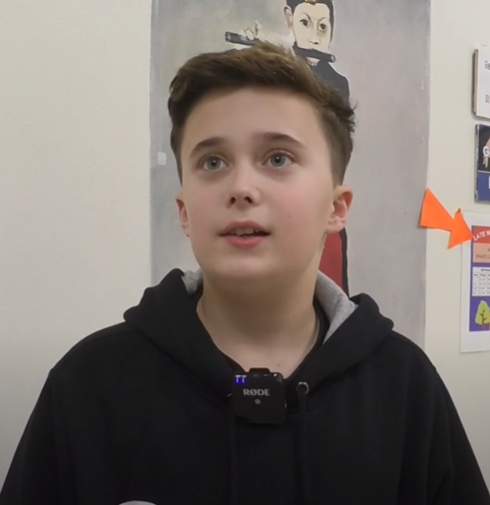 Happy St. Patrick's Day everyone! We hope you all find a big ol' pot of gold! 🍀 #BPatriotProud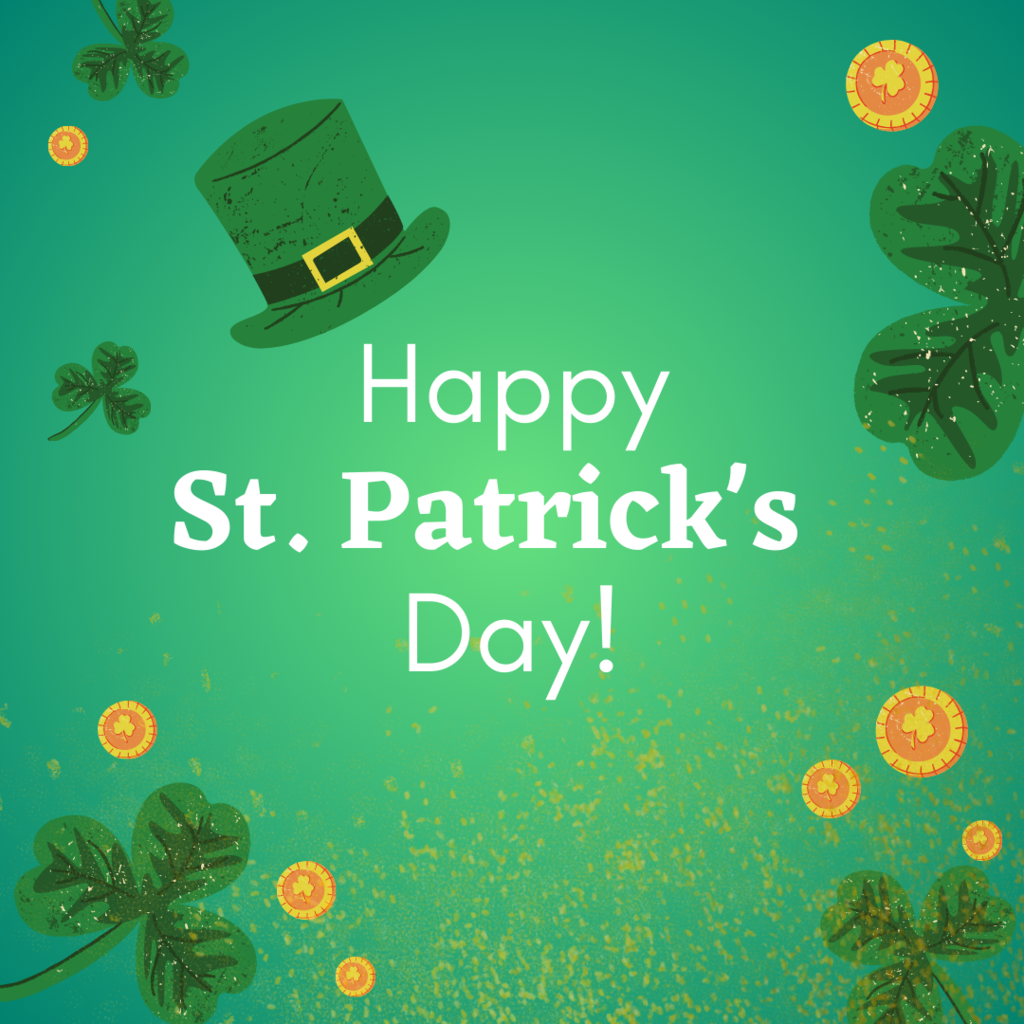 Basketball legend Chris Herren is in Binghamton for the first time, speaking to our middle school students about how his drug use cost him his professional basketball career - and nearly cost him his life and family. It's a powerful story about addiction that every teen should hear. Don't forget — there is a FREE, open-to-the-community presentation at 6 p.m. TONIGHT at East Middle School! We hope to see you there!
📅 | Tomorrow is the first of three performances of HONK! this weekend at the BHS Helen Foley Theatre! Be sure to come out for a great time!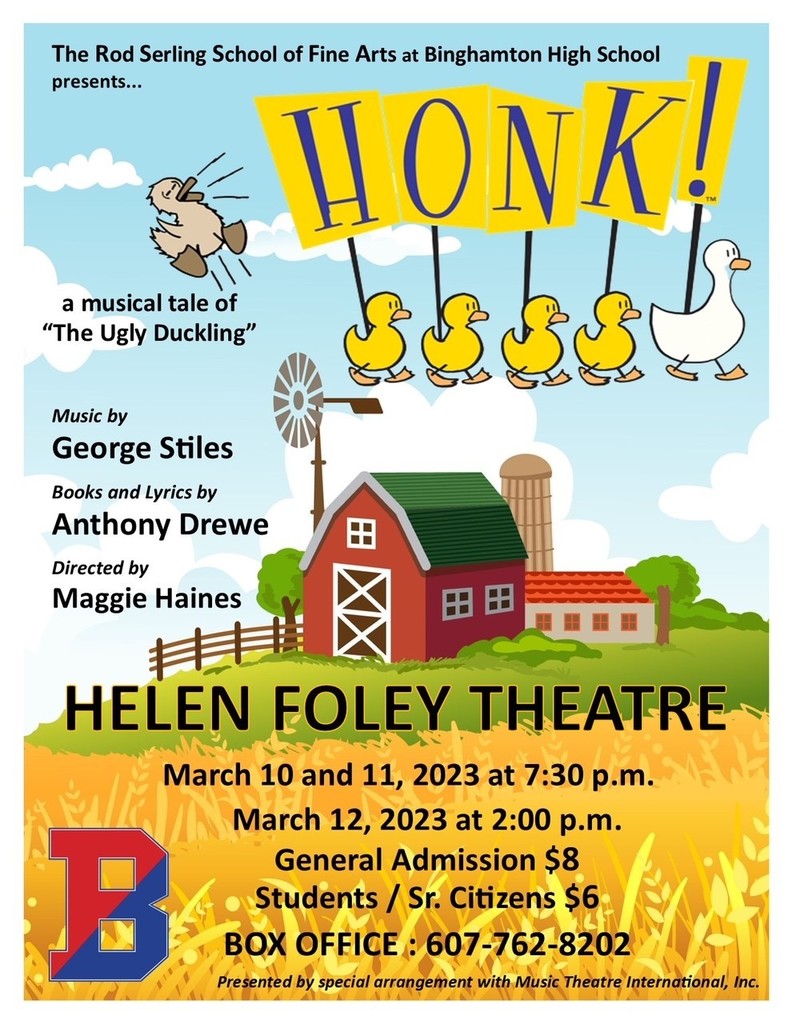 "I raise up my voice—not so that I can shout, but so that those without a voice can be heard…We cannot all succeed when half of us are held back." -- Malala Yousafzai We wish everyone a happy month of recognizing all the amazing contributions women have made in shaping our society 💁‍♀️ #BPatriotProud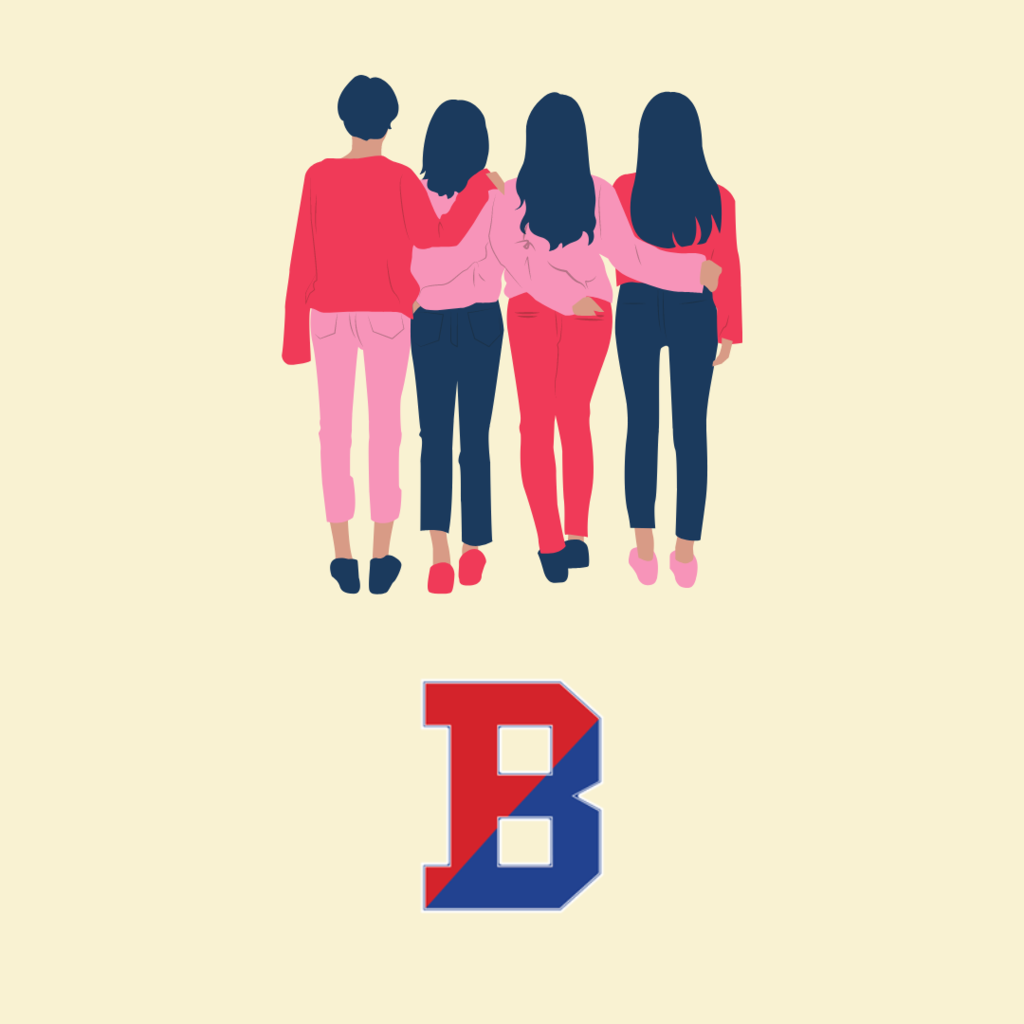 On Thursday, March 9, the Binghamton City School District will host Chris Herren for a free community presentation at 6 p.m. in the East Middle School auditorium. Herren, a basketball legend, realized his lifelong dream of playing in the NBA before losing his career and almost his family to the disease of addiction. Alcohol and drug-free since August 1, 2008, Chris has spoken to over one million students nationwide with the goal of sparking honest discussions and making a positive difference in their lives. Through inspiring presentations, Herren empowers the audience and guides students to rethink how we look at the disease of addiction, from the last day to the first.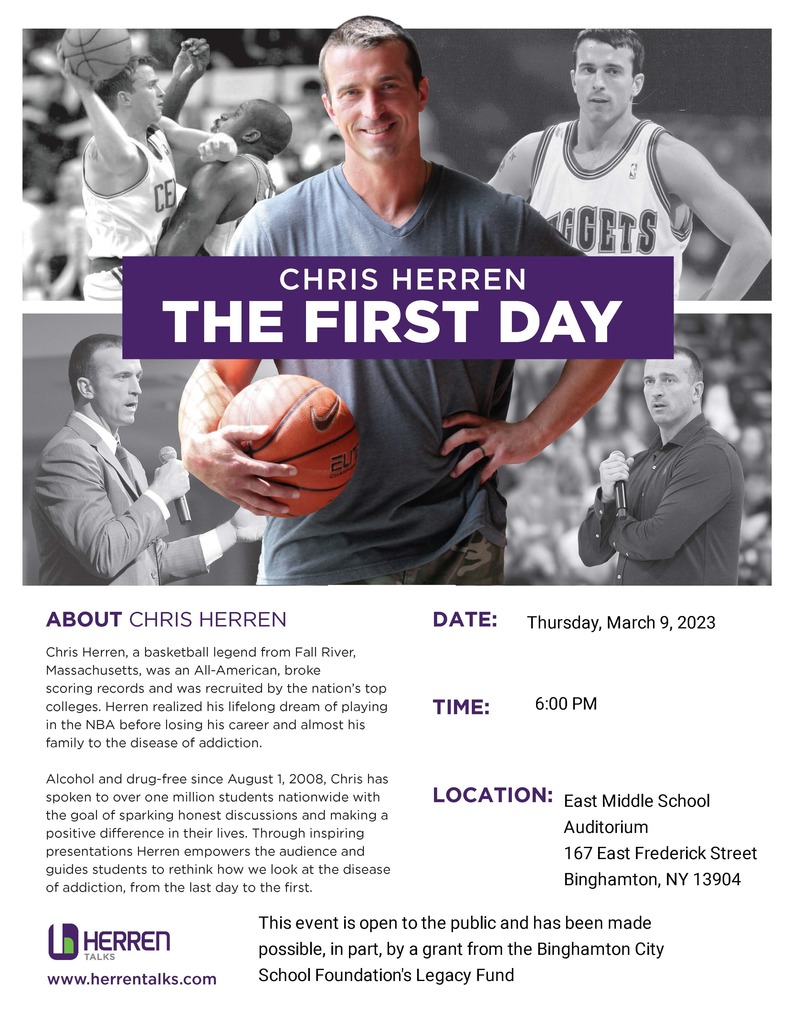 Happy Valentine's Day, Patriots! We love you! ❤️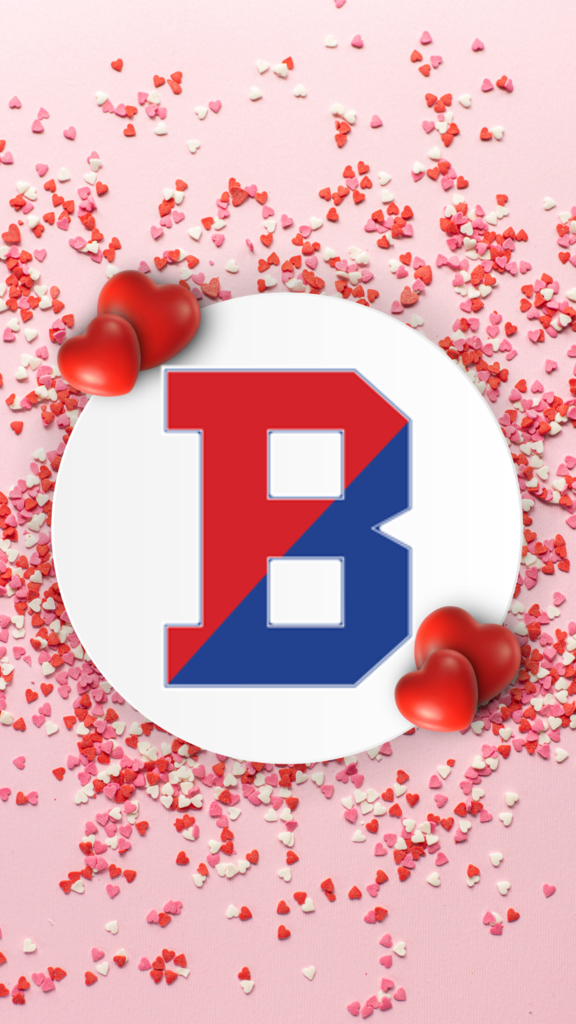 📅 REMINDER | There will be no school for students on Friday, February 17 and Monday, February 20, which is Presidents' Day. Instruction will resume on Tuesday, February 21.
🎥 WATCH | Ethan Walker's 1st grade art class inspired his love of creating. What's next for the budding artist? He answers 4 Questions on Showcase Arts TV ➡️
https://bit.ly/3I5trgg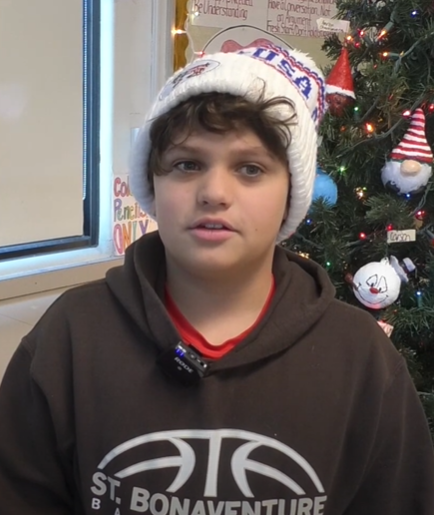 A few of our favorite shots from the West Middle School dance concert! Beautiful performance, kids! #BPatriotProud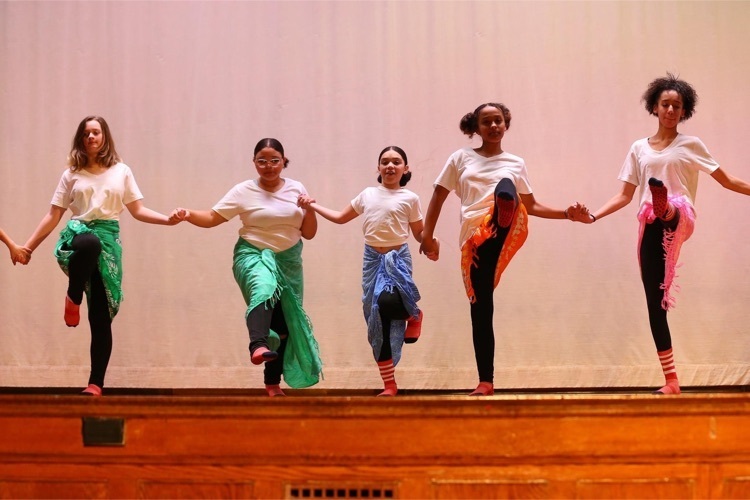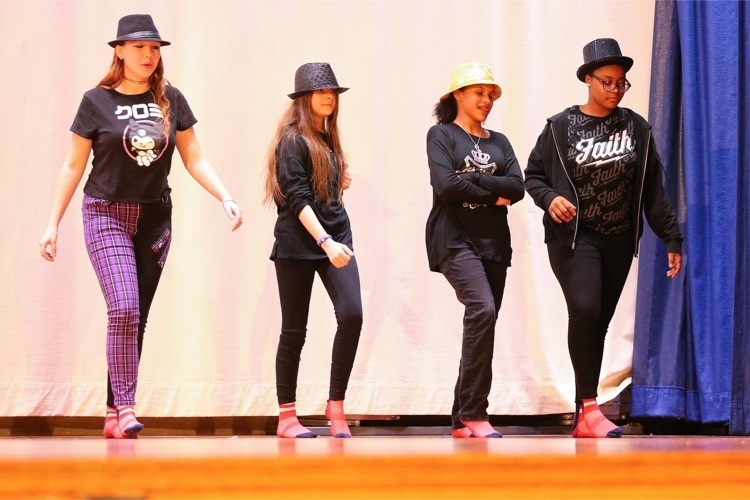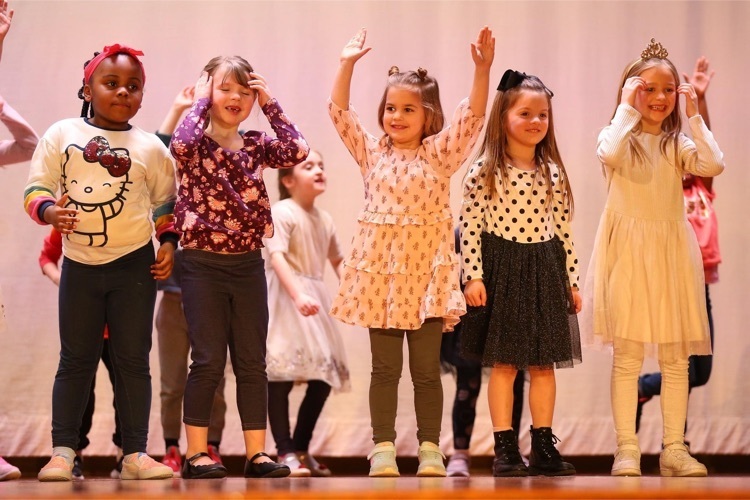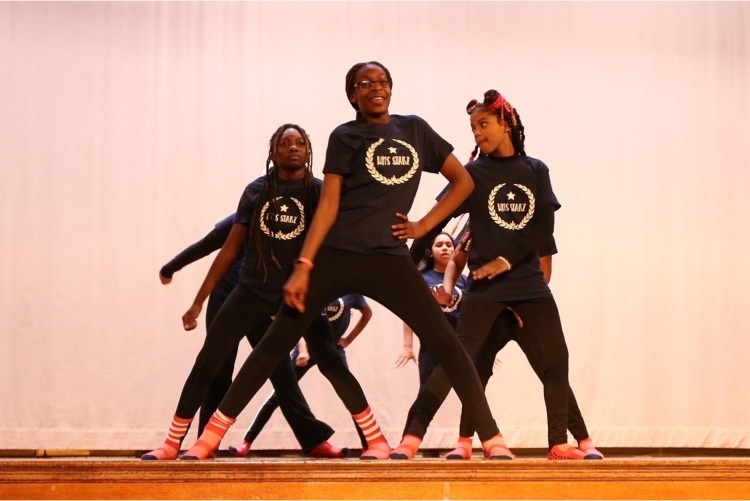 📅 REMINDER | East and West Middle School students will early release tomorrow, Friday, January 27 at 11:30 a.m.
⚠️ Due to a potential weather event, the Binghamton City School District is on a 2 hour delay on Thursday, January 12. There will be no morning Pre- Kindergarten for half day programs
🎥 WATCH | Winter concerts are the culmination of hours of hard work. Go Behind the Scenes with the West Middle School chorus on Showcase Arts TV ➡️
https://bit.ly/3vHjPBB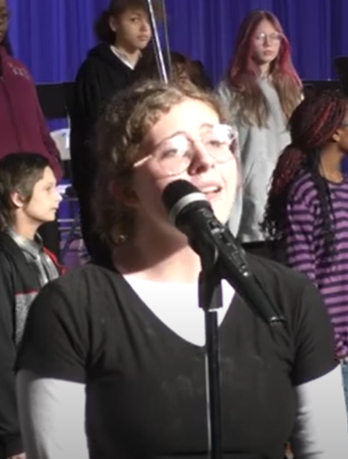 The Binghamton City School District invites stakeholders to participate in a survey regarding the budget for the 2023-2024 school year. Please share your thoughts on what we should prioritize as we craft the budget for the upcoming school year through this ThoughtExchange ➡️
https://bit.ly/3ClTHQr

School was out for winter recess, but the work continued for our boys basketball teams! The BHS varsity team had a chance to work out with up-and-coming athletes from West Middle School over break. #BPatriotProud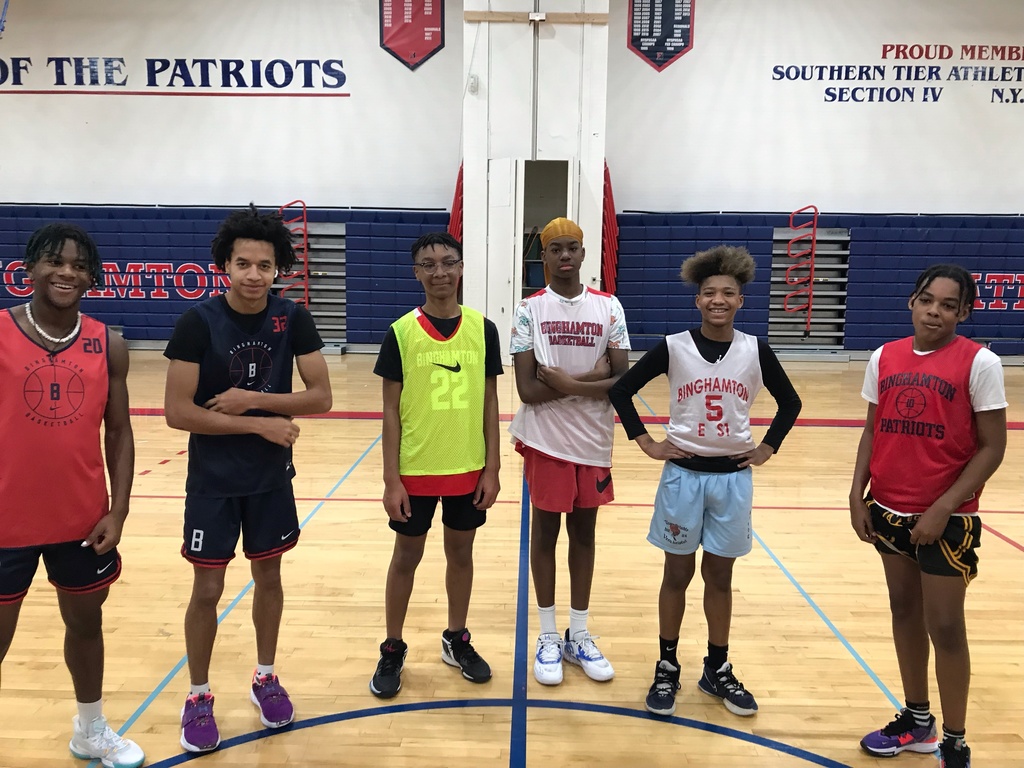 🎥 WATCH | West Middle art students got into the holiday spirit with an ornament project, while using creative problem solving along the way... Check it out! ➡️
https://bit.ly/3jrwQMA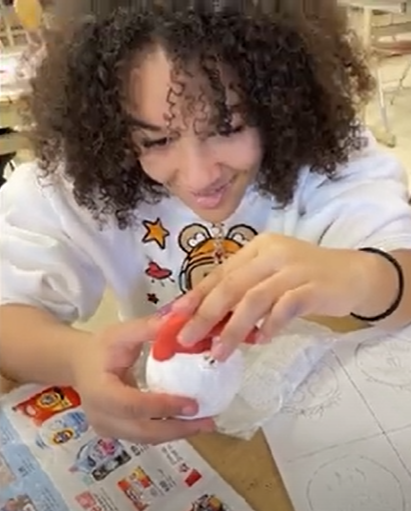 Congratulations to Veronica Vidal, a 7th grade science teacher at West Middle School, who was just selected as a New York State Master Teacher! This is a huge honor and we are are so proud! #BPatriotProud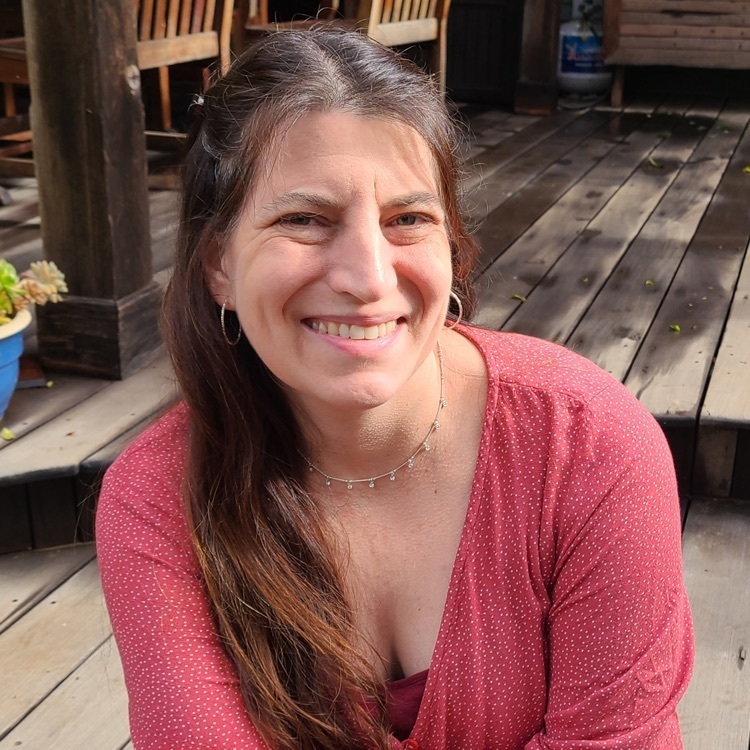 🎥 WATCH | West Middle School's winter concert allowed ensembles to show just how much they've improved this year ➡️
https://bit.ly/3Wq8D82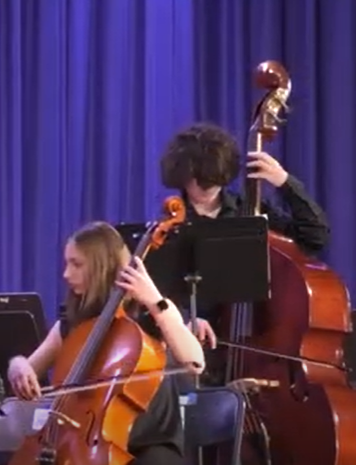 Happy Kwanzaa to all our BCSD family!!!